Cam switches
The cam switches from Balluff are used on machine tools, presses, in flexible manufacturing centers, robots, assembly and conveying devices, and in machine and equipment construction. They serve as command transmitters for automatic controls, for positioning and for end-of-travel
switching.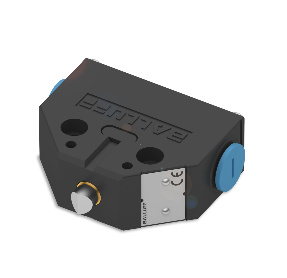 The design principle of the devices, their variety of possible switching actions, as well as consistent quality inspection, guarantee consistently high quality and reliability.
At Balluff you can choose from nine different series and five plunger types each: Chisel, ball, roller, roller bearing and chisel with wiper plate. A large number of coection varieties is also available.

The most important benefits:
Reliable and rugged, even in harsh environments
Flawless functionality in the event of vibrations, shock loads, temperature swings, aggressive cooling lubricants and heavy chip accumulation
Maintenance-free, self-lubricating ram guide with plain bearing bush
High-quality Viton seals
Protection class IP67
Also available with inductive switching points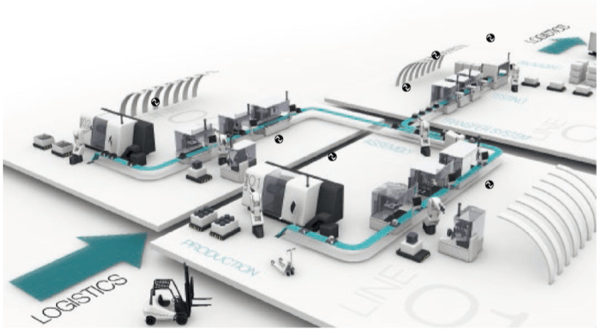 Learn more about Balluff's cam switches