Communication interfaces available for Balluff RFID
There are below options for communication for Balluff's various RFID processors. Typically, one processor will support one type of communications, but there are some cases where a
single processor having various variants will support multiple communication methods. Here is a list of the options supported:
Ethernet/IP
Ethernet TCP/IP
EtherCAT
PROFINET
Profibus
CC Link
DeviceNet
Serial
IO-Link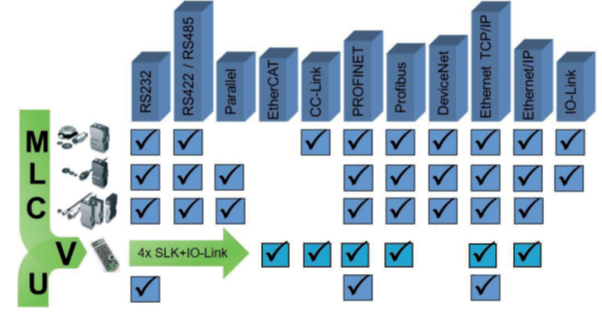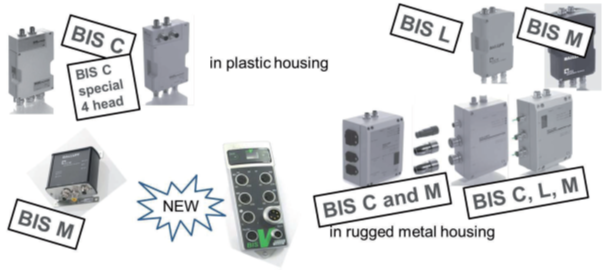 The new BIS V will in the future replace all other units because is able to combine all family
on one unit.
The standard family specific units will be also available for replacement but in all new installation
the BIS V hast to be offered.