Understanding the software environment of the RFID system
The RFID system can support the major manufacturers of PLC logic programming. The Balluff RFID system specifically provides the corresponding function block, which leads to helping the functions quickly complete configuration, programming, debugging, and operation.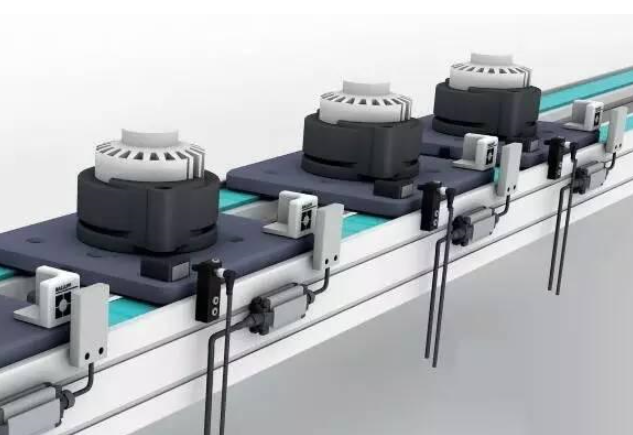 The official website provides a variety of bus environments to use the instruction file, such as: GSD, EDS, or XML files.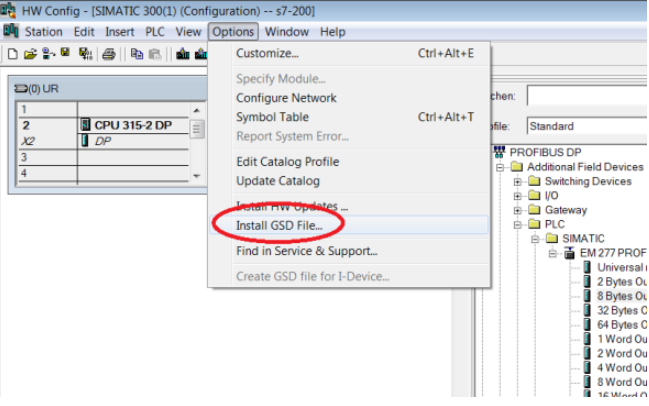 The function blocks provides:
FB30 function block,
FB31 function block,
FB32 function block,
FB51 function block,
FB52 function block,
encapsulated AOI instruction.

Learn more about BALLUFF's RFID system