Software for debugging
Balluff provides a BIS V controller which can communicate and exchange data with PLC on a normal basis.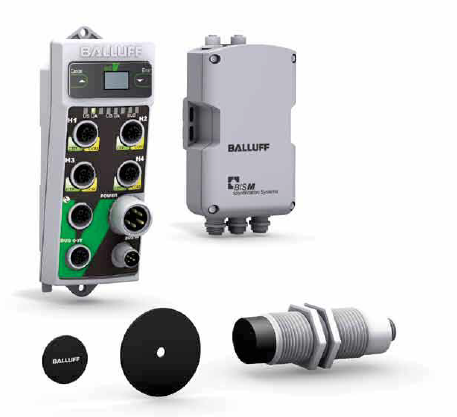 We can also use the debugging software BIS cockpit to read and write the chip test. The BIS cockpit can also configure the processor serial port information.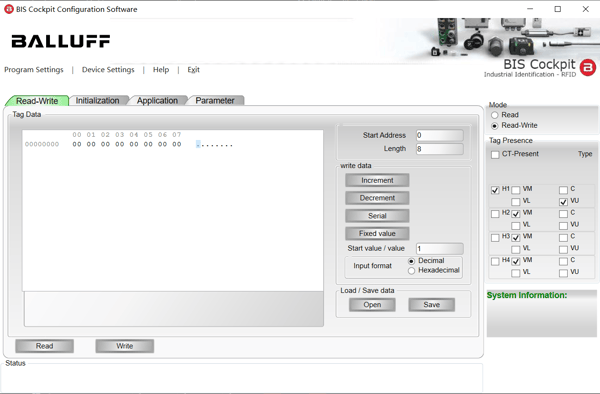 The access to the BIS cockpit is also relatively simple and convenient as it can be downloaded from the official website directly.