Laser light array with IO-LINK
When various objects have to be identified in production, packaging or in quality control, this multi-functional laser light array is ideal. It features numerous measuring modes such as object diameter, object position, gap width, gap position or edge position. And offers additional modes such as nominal/actual comparison which can be used at the same time. The IO-Link interfaces
offers central data storage and management for simple and fast configuration – even for format changes during the production process. With IO-Link analog processed signals can also be
transmitted reliably and accurately.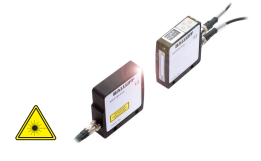 These functions make the laser light array ideal for tasks such as precise position detection, object classification or simple part sorting by size or diameter. Quality assurance variables like object heights, gap dimensions or holes can be monitored. Precise detection of web edges is
also possible, even with semi-transparent materials.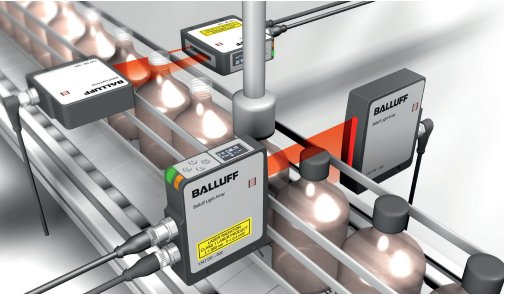 Features:
■ Detect the slightest deviations with high precision
■ IO-Link provides simple and fast configuration
■ Rugged aluminum housing for harsh operating conditions
■ Multi-functional for cost savings
■ Live monitoring from one central location

The common accessory models are as follows: