Magnetic sensors for T-slots
For cylinders, grippers and valves a teachable magnetic sensor with two switch points replaces two standard sensors. For longer cylinders the additional switch point can be used for example for reducing the air pressure before the end of stroke position of the cylinder. IO-Link offers up to eight switch points and along with individual hysteresis settings.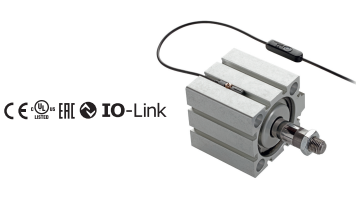 With a detection area of 60 mm, the sensor is ideally located in the middle of the cylinder offering the closest possible switch points.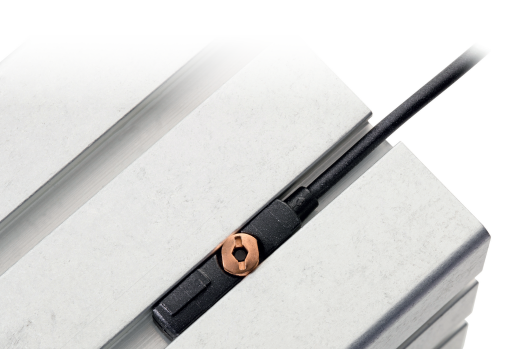 The teachable magnetic sensor for C-slots offers 10 mm more detection area vs standard offerings.

Features:
■ 10 mm more traverse distance than other magnetic sensors
■ Sensor head length 27 mm, with remote electronics
■ PNP/NPN NO/NC; IO-Link PNP NO
■ Pigtail M12, M8 and 2 m cable
■ Temperature range –25 to +80 °C

The common models are as follows: